Team Bison released another statement to Fiveouncesofpain.com today regarding Kimbo Slice and make quite a few insinuations that Kimbo may be a fan of the wacky tobaccy.
We laughed and laughed and then laughed some more… then sort of forgot what we were laughing about and then we remembered and laughed some more; grabbed a bag of Doritos and those KICK ASS brownies they sell at Costco (they fucking rule!) and came up with this response that Kimbo will understand.
With all the talk and about the Kimbo situation let me be Blunt. I would hate to see this whole deal go up in Smoke when Kenny hammers Kimbo. We don't want to be a Chronic pest; like a Roach on a white rug but we want our shot. Now far be it from us to Harsh anyone's Buzz so we will be nicer in our comments going forward.
To read the complete statement click HERE
DISCUSS THIS NEWS IN THE MMANEWS.COM FORUMS >>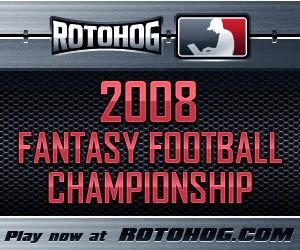 Want to advertise your site in this space? E-mail the website staff today!