From TMZ.com
The Orange County District Attorney has charged Rampage with one felony count of evading while driving recklessly, one felony count of evading a peace officer, three misdemeanor counts of hit and run, and one misdemeanor reckless driving. You'll recall Rampage was driving a monster truck with a huge image of himself plastered on the side (always a bad move when you're evading police) when he allegedly struck two cars on a freeway, hit another car on a surface street and sent pedestrians scurrying for their lives.
DISCUSS THIS NEWS IN THE MMANEWS.COM FORUMS >>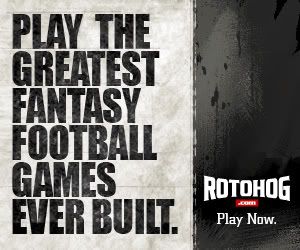 Want to advertise your site in this space? E-mail the website staff today!