CompuStrike sent along the following information regarding stats for the HDNet Fight's broadcast of Maximum Fighting Championshop's 17: Hostile Territory that took place Friday night from Edmonton, AB Canada. The main event of the evening saw Pay Healy defeat Ryan Ford to claim the MFC Welterweight Championship.
By clicking HERE you will be redirected to the Compustrike site where you will be able to view each fight round by round and blow by blow.
DISCUSS THIS NEWS IN THE MMANEWS.COM FORUMS >>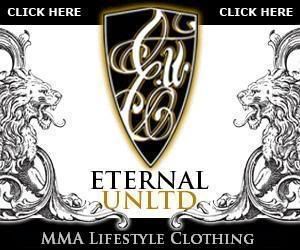 Want to advertise your site in this space? E-mail the website staff today!