From CompuStrike.com
Inside the Numbers: Spider Silva was extremely accurate, landing 10 of 13 total strikes (77%), dropping Irvin with his first power strike landed. Irvin managed a single leg strike landed.
You can view the full blow by blow breakdown by clicking HERE
DISCUSS THIS NEWS IN THE MMANEWS.COM FORUMS >>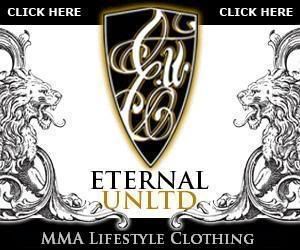 Want to advertise your site in this space? E-mail the website staff today!