Conor McGregor, Joanna Jedrzejczyk and other champions feature in a tweet alluding to comments made by Meryl Streep on Sunday.
While Meryl Streep caused a stir when she disparagingly referenced Mixed Martial Arts while speaking at the Golden Globes on Sunday, there is no doubt that the additional attention is bringing the name of the sport into the mainstream.
The multi-award winning Hollywood star initially took aim at Donald Trump, suggesting that his words are an attack on multiculturalism in the film industry. Indicating her opinion that right-wing politics could potentially destroy Hollywood, the actress proposed that the public would be left with "football and Mixed Martial Arts", which according to Streep "are not the arts". The comments provoked a defensive reaction from many, including the President elect [Trump], UFC President Dana White and SBG's John Kavanagh.
Streep stated:
"Hollywood is crawling with outsiders and foreigners and if we kick them all out you'll have nothing to watch but football and mixed martial arts, which are not the arts."
Following [Dana] White's assessment of the 68 year old veteran as an "uppity 80 year old", he took to Twitter last night to promote the upcoming fight between BJ Penn & Yair Rodriguez. White jokingly promoted both football and MMA in the tweet, "cc'ing" Streep in for good measure:
Fiiiiiiiight weeeeeeeek!!!! Rodriguez vs Penn this SUNDAY live and FREE on @FS1 after the football game! Cc: Meryl Streep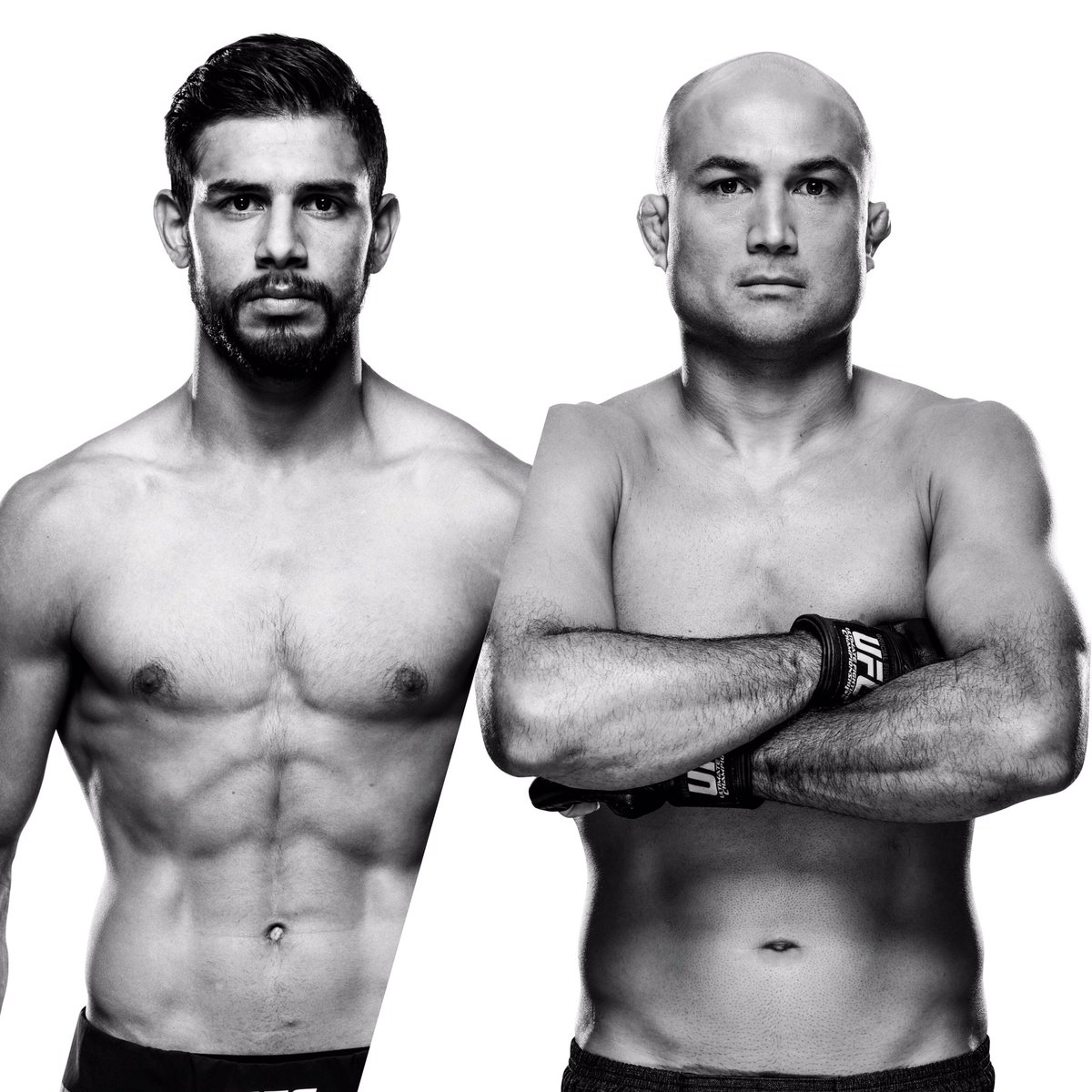 The UFC also saw their official Facebook page updated with a thought-provoking, slick graphic highlighting the diversity in culture that sees five champions of differing nationalities, with four coming from outside the U.S.A. Headed by Ireland's Conor McGregor, there are also existing champions from Poland, Brazil & Britain:
Not a bad way to highlight multiculturalism, and remind others of the opportunities offered to all cultures in MMA.