From Fiveouncesofpain.com:
Current UFC heavyweight champion Randy Couture had indicated that a court is expected to rule on the status of an emergency stay filed by the Ultimate Fighting Championship. He added that if he wins his appeal, the decision on his contractual status will revert to a Texas court and that a declaration of his status would be made soon after.
Couture revealed the news in a new interview with Alex Marvez of FoxSports.com.
Couture's position in the case is that he became a free agent when the term of his contract expired on July 19. Meanwhile, the UFC contends that the date of the term is irrelevant if he has fights remaining on his current contract. Under the terms of his current deal, Couture still has two fights remaining on his UFC contract.
DISCUSS THIS NEWS IN THE MMANEWS.COM FORUMS >>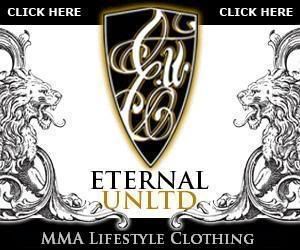 Want to advertise your site in this space? E-mail the website staff today!