EliteXC Vice President Jared Shaw revealed today that a woman's matchup between Cris "Cyborg" Santos and Yoko Takahashi has been added to the October 4th EliteXC on CBS: Saturday Night Fights.
The fight is scheduled to be on the preliminary card but it time permits it could be added to the main broadcast in primetime.
This will be the second women's bout added to the card as Gina Carano vs. Kelly Kobald was announced for the sho earlier this summer.
With wins in their respective fights, Cyborg and Carano could be on a collision course for early 2009.
DISCUSS THIS NEWS IN THE MMANEWS.COM FORUMS >>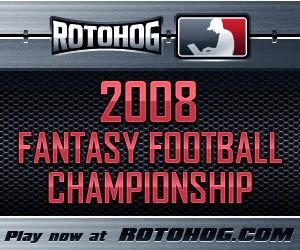 Want to advertise your site in this space? E-mail the website staff today!