Strikeforce Middleweight Champion Cung Le talks to MMAWeekly.com about his desire to get back to MMA action:
"Frank (Shamrock) and I have that chemistry, and we both come to fight. Nick (Diaz) comes to fight. I don't know what's going to happen. It would be great to fight Frank again. I don't know if Nick's going to stay in the division. There's a whole bunch of other great middleweights in the division, too. I definitely plan on returning to the cage as soon as possible, but right now I have a couple of things in the works. I definitely have that itch, and I've been training, and you can ask my coach Javier Mendez and Josh Thomson — I'm always working."
DISCUSS THIS NEWS IN THE MMANEWS.COM FORUMS >>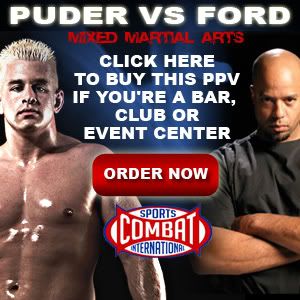 Want to advertise your site in this space? E-mail the website staff today!