UFC President Dana White spoke with Kevin Iole at Yahoo! Sports and confirmed the rest of the 2008 PPV schedule. A rumored card in Montreal Canada is out and now UFC 91 will take place from Portland, OR.
From the article:
Though UFC president Dana White had held open the possibility of another fight in Montreal before the end of the year, he dashed Canadian fans' dreams on Thursday when he said UFC 91 will be on Nov. 15 in Portland, Ore.
White confirmed that lightweights Kenny Florian and Joe "Daddy" Stevenson will meet on that card.
He would not comment on other fights on the card, though he did say the anticipated welterweight title fight between champion Georges St. Pierre and lightweight champion B.J. Penn would be moved to Super Bowl weekend on Jan. 31, 2009, in Las Vegas.
"We have nothing but big fights left for the rest of the year, but this is so crazy because there are so many of them," White said. "We're going to have a retreat on Monday to figure this all out."
DISCUSS THIS NEWS IN THE MMANEWS.COM FORUMS >>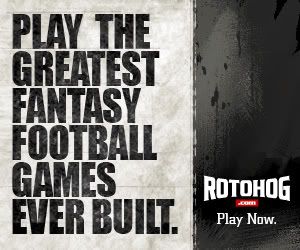 Want to advertise your site in this space? E-mail the website staff today!