EliteXC Vice President, Jared Shaw has given their lightweight champion KJ Noons until 8:00pm EST today (Thursday) to accept a contract to fight Nick Diaz or he will be left to face publc opinion. Although the public has already been making their opinions based on Shaw's rants on Noons, no one has heard KJ Noons side of the story yet and although MMANews.com had a chance to talk to him for a few minutes lastnight, he would not offer much up on the situation only to say that he is not bothered by the comments from Shaw and that he will hold a conference call this week to let his side of the story be told.
When contacted today for a reaction to the deadline, Noons was unavailable.
DISCUSS THIS NEWS IN THE MMANEWS.COM FORUMS >>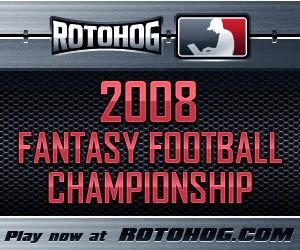 Want to advertise your site in this space? E-mail the website staff today!