The California State Athletic Commission (CSAC) informed MMANews.com via email today that recently crowned EliteXC Heavyweight Champion, Antonio "Big Foot" Silva has been suspended for one year and fined $2500 for testing positive for a banned substance following his championship win July 26t.
The drug that he tested positive for was the anabolic steroid, Boldenone.
Both of Silva's "A" and "B" samples tested positive when tested by two seperate testing facilities and both failed.
Silva will have the option to appeal the test with the CSAC.
All other fighters tested from the July 26th card were clean.
DISCUSS THIS NEWS IN THE MMANEWS.COM FORUMS >>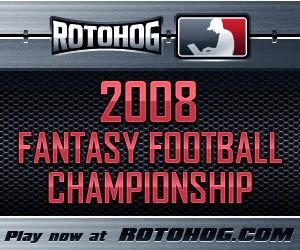 Want to advertise your site in this space? E-mail the website staff today!