It has been rumored over the last few days that there was a strong possibility that Kimbo Slice would rematch Sean Gannon on October 4th when EliteXC returns to CBS.
According to Fiveouncesofpain.com, those rumors are false after speaking to EliteXC Vice President, Jared Shaw:
While it is uncertain whether Gannon was ever truly under consideration as an opponent for Slice on Oct. 4, EliteXC Vice President Jared Shaw ruled out any possibility of the bout taking place while speaking exclusively with FiveOuncesOfPain.com.
"No, Sean Gannon will not be the opponent on Oct. 4," Shaw stated succintly.
While the whole rematch idea is actually one of a street fight between the two from a few years ago, both have MMA training and it would have for sure been a slug fest. Either way, Kimbo still does not have an opponent for the main event of the CBS card no less.
DISCUSS THIS NEWS IN THE MMANEWS.COM FORUMS >>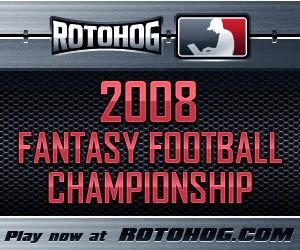 Want to advertise your site in this space? E-mail the website staff today!