EliteXC Vice President Jared Shaw recently spoke to MMAWeekly.com and told the website that the company wants their Lightweight Champion, KJ Noons, to step up and fight Nick Diaz in a rematch for the title. Apparently Noons may have other plans though.
"Nick Diaz is the No. 1 contender. K.J. Noons should step up and be the champion that we think he is and take this fight. Nick Diaz will take this fight any place, anywhere," Shaw told MMAWeekly.com. "(Noons' management) won't even return our calls.
"I don't understand it. This fight on CBS is maximum exposure and the opportunity for maximum sponsorship dollars, way more than he could make on Showtime. At this point, I question his management."
Shaw was quick to point out, however, that they support Noons as their champion. "We believe in K.J. as our champion. For some reason (his camp) is not coming straight out and saying no, but they are making it very difficult to make it happen.
"His manager doesn't want us talking to him directly. Who knows what K.J. even knows about the situation, but his management is holding us hostage."
Noons has been quoted in recent interviews as saying that he wants to fight boxing next before returning to MMA. It should also be noted that Noons manager, Mark Dion, has apparently made questionable decisions in the past for his fighters as was made apparent by the fact that Brandon Vera fired him after not accepting a title fight with Tim Sylvia.
The Diaz camp has wanted his fight for a long time but it all could be up in the air. We'll see. When contacted by MMANews.com, Noons was unable.
DISCUSS THIS NEWS IN THE MMANEWS.COM FORUMS >>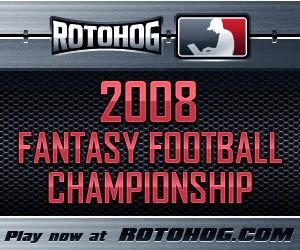 Want to advertise your site in this space? E-mail the website staff today!