A total bummer from Fiveouncesofpain.com:
FiveOuncesOfPain.com learned late Friday that a proposed main event for Affliction's second-ever show on Oct. 11 between WAMMA heavyweight champion Fedor Emelianenko and Andrei Arlovski appears to be off for the time being.
A reliable source speaking on the condition of anonyomity revealed to Five Ounces of Pain that Emelianenko has been dealing with a lingering hand injury that will make it virtually impossible for him to be ready in time for Affliction's October show at the Thomas & Mack Center in Las Vegas.
Arlovski is expected to remain on the card and event organizers are said to be looking into finalizing a bout between Arlovski and Josh Barnett to serve as the show's new main event.
DISCUSS THIS NEWS IN THE MMANEWS.COM FORUMS >>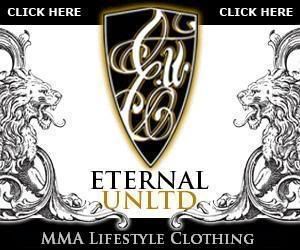 Want to advertise your site in this space? E-mail the website staff today!