By Chris Howie
August 27th, 2008
Although it was an early rumor that Tito Ortiz would make his Affliction debut against Babalu on October 11th when the company makes it's second foray into the MMA event world, the fight has been scrapped altogether from the card as has Renato "Babalu" Sobral who was set to appear.
"Babalu is not going to be on the card," Affliction VP Tom Atencio told MMANews.com today "He is actually going to be fighting for Strikeforce (against Anthony Ruiz on September 20th) and the only fight we were looking at for Babalu was Tito Ortiz."
Sobral was first set to face Bobby Southworth for the Strikeforce light heavyweight title but an injury forced Southworth out and Ruiz stepped in to fight the former UFC light heavyweight contender.
It has been no secret that Ortiz has been hard to deal with in terms of contract talks since he officially became a free agent after spending the majority of his career fighting for the UFC. With contracts coming at Tito from many of the organizations including Affliction, EliteXC, The AFL and more, one has to wonder what exactly Tito is looking for.
"You know I talked with Tito the other day and we get a long really well but honestly, what he is asking for is, I don't want to say ridiculous but it was so far fetched that I just don't see that happening with anyone but it was negoiations so what can you do?"
Ortiz is 0-2-1 in his last three fights and hasn't had a convincing victory against anyone but Ken Shamrock in almost six years. Ortiz does hold wins over Forrest Griffin, Vitor Belfort, and Patrick Cote in that frame but all three of those wins were nothing to write home about.
In terms of Tito even being ready to fight come October, Atencio stated that Tito told him earlier this week that he wouldn't be in shape come October 11th and although there are still talks between the company and Ortiz, his asking price will need to be lowered before he steps foot in the Affliction ring anytime soon anyway.
DISCUSS THIS NEWS IN THE MMANEWS.COM FORUMS >>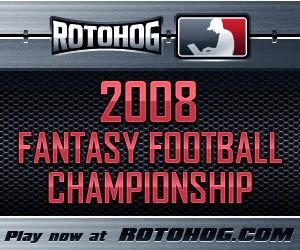 Want to advertise your site in this space? E-mail the website
staff today!