By Chris Howie
August 21st, 2008
Following EliteXC Vice Presidents Jared Shaw's claim that KJ Noons had until 8pm EST today (Thursday) to accept a fight with Nick Diaz on October 4th, MMANews.com contacted the EliteXC Lightweight Champion for his thoughts on the deadline.
As Noons, stated lastnight to us, he plans on clearing the air and his name of this situation later this week or early next week on a conference call with media.
When questioned about the deadline that was put in place by Shaw and asked if it will be a safe bet that he does not meet the deadline after restating that he would speak later this week, Noons laughed and didn't comment on it as if to say there would be no chance he would be meeting a deadline.
EliteXC is pushing for Noons to defend the title in a rematch against the man he beat for the vacant crown in Diaz. The Caesar Gracie camp in which Diaz is a part of has been pushing for a rematch since right after the first fight but Noons did not feel as though Diaz deserved a rematch which is a fact that is some what debatable.
Although Diaz is riding a three fight win streak since losing to Noons, it hasn't been against top competition the likes of an Eddie Alvarez (who is under contract with EXC) has taken on in recent months and defeated.
Since winning the title, Noons has successfully defended the title once, against a very game Yves Edwards.
Rumors are also circulating that the proposed challenger (Diaz) is set to make nearly triple the amount of the champ (Noons). Although that is how things can pan out with contracts it is a little odd to see such a difference. Most likely the reason being behind this was that Diaz was the fighter who EXC had expected to win the title that night but Noons had different plans, out striking Diaz and landing crisp, clean shots. The fight ended when Noons was awarded the victory due a cut on Diaz that the doctors did not believe was safe to continue with.
Since the fight, Diaz has had reconstructive surgery on his face to prevent cuts that he had become prone to over his career.
DISCUSS THIS NEWS IN THE MMANEWS.COM FORUMS >>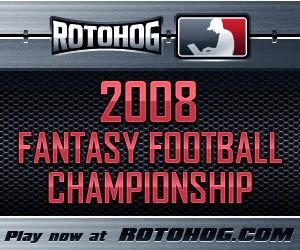 Want to advertise your site in this space? E-mail the website staff today!