By Chris Howie
August 25th, 2008
EliteXC Lightweight Champion KJ Noons was given an ultimatum last week by EliteXC Vice President Jared Shaw: either fight Nick Diaz or face the public's opinion.
The deadline came and the fight was not accepted. People had been questioning Noons for not taking the fight, saying that he was ducking Diaz and did not want to fight him in a rematch but there are two sides to every story and a fight with Nick Diaz is something that Noons wants and knows how big it could be.
"I'm not ducking Nick Diaz at all" Noons told MMANews.com "anybody with half a brain knows how big a fight that could be for me."
A rematch with Diaz could do huge numbers for EliteXC who have been rumored to be in financial turmoil recently, cancelling a scheduled September show in New Mexico. There is history between the two with Noons winning the first fight via a doctors stoppage when Diaz was unable to continue due to a cut. In June, following a title defense against Yves Edwards, Noons was celebrating in the cage with family and friends when Nick and Nate Diaz crashed the party and called Noons out. A melee would ensue between the families.
"This fight could be the biggest fight of my career." said Noons of the fight with Diaz "Taking a fight with Nick Diaz is not the problem at all, the problem is the fight with EliteXC."
Unwilling to go further in terms of what the problem is with the company and when asked if it had anything to do with contract negoiations, Noons would only say that the problem goes deeper than just contract negoiations.
Noons again told MMANews.com that he would hold a conference call when the time was right to tell his side of the story.
What is going on behind the scenes can only be left to speculation but there is obviously a stand still between EliteXC and their Lightweight Champ, KJ Noons.
DISCUSS THIS NEWS IN THE MMANEWS.COM FORUMS >>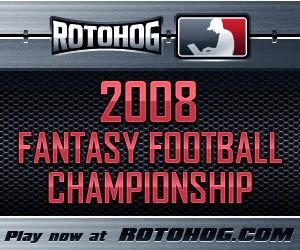 Want to advertise your site in this space? E-mail the website staff today!