Props to MMAMania.com for the this find. WAMMA Heavyweight Champion Fedor Emelianenko gives his thoughts on EliteXC Heavyweight Kimbo Slice:
"As an athlete, I think he's got a lot more work to do. I think he's got to have a lot more fights and really boost his competition and the quality of the opponents he fights. As a person and a personality for the sport, he's got a great PR company. He's done something that many fighters have taken many years to achieve and haven't been able to achieve, and he's done it in a very short period of time. So if he's able to combine that with his physical strength and learn some more technique and maybe getting some more experience, then maybe he would get to a level of popularity that could transcend the sport."
DISCUSS THIS NEWS IN THE MMANEWS.COM FORUMS >>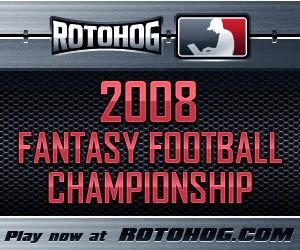 Want to advertise your site in this space? E-mail the website staff today!