The following is the final card for this weekend's Sengoku 4 card that will take place from Japan and feature the opening round of the Sengoku Lightweight Grand Prix as well as the return of Takanori Gomi. Frank Trigg will also be in action on the card.
First Round of Lightweight Tournament:
-Clay French vs. Satoru Kitaoka
-Eiji Mitsuoka vs. Rodrigo Damm
-Kazunori Yokota vs. Bojan Kosednar
-Ryan Schultz vs. Mizuto Hirota
Non-Tournament Bouts:
-Takanori Gomi vs. Pang Sung Hwan
-Frank Trigg vs. Makoto Takimoto
-Pawel Nastula vs. Yang Dong Yi
-Moise Rimbon vs. Peter Graham
-Valentijn Overeem vs Kazuo Takahashi
DISCUSS THIS NEWS IN THE MMANEWS.COM FORUMS >>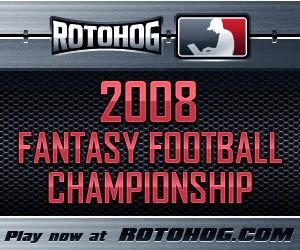 Want to advertise your site in this space? E-mail the website staff today!