---
yeah....no way if sherk loses he's outty.....that is unless dana goes on another re-organization dillio. it'll be the norm as always....if sherk loses to bj, and then wins his next 2 he'll get another title shot.
__________________
this sig has been approved by sandywh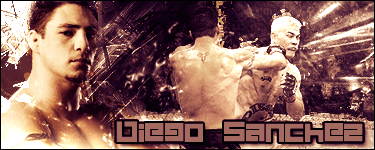 "When you submit someone, there is no controversy, there is no doubt, there is only the certainty of the result. You are better than your opponent and he must submit to your technique"