Quote:
Originally Posted by Brandon
I believe this is do to the fact that his transitions are rediciously smooth. He will go from strikes to take down and then GnP to submission. All in one fluid motion.
Oh yah man his transitions are freakish, plus his ability to be an emotionless robot when he is out there destroying people, he reminds me of a real life Ivan Drago from Rocky, with out the ripped body of course, which I think makes it better because you don't see it coming.
__________________
Knowing is not enough we must apply
Willing is not enough we must do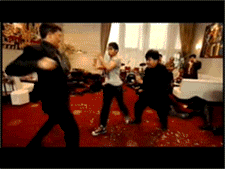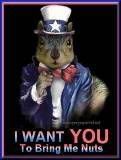 ]
[/
----------------------
Sig Bets-0/1