---
Quote:
Originally Posted by
Submissionist
Everyone that posted in this thread is a Fucktard Cockmonkey.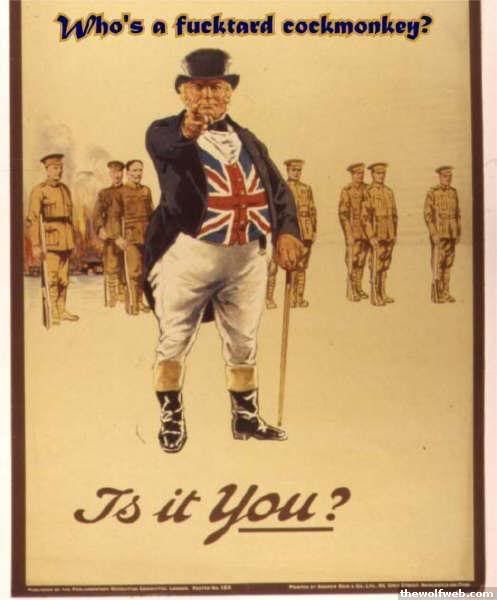 __________________
CAUTION: This poster is prone to outbursts of unthinkable obscenities. If you encounter one of these incredible tirades, please do not provoke him further. This poster has been known to place himself, and his foes in a position to be banned. The best way to avoid such incidents would be to avoid stating anything negative about Jake Shields.