From Sherdog.com:
Gina Carano is expected to return to the EliteXC cage at the promotion's Oct. 4 show, likely to be televised on CBS, her management has confirmed with Sherdog.com. Though no opponent has been named, Bodog Fight veteran Kelly Kobald is believed to be the leading candidate.
You can read the complete article by clicking HERE
DISCUSS THIS NEWS IN THE MMANEWS.COM FORUMS >>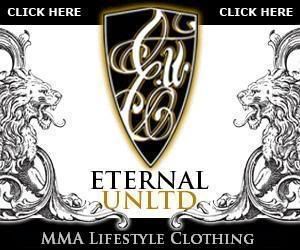 Want to advertise your site in this space? E-mail the website staff today!