From MMAMania.com:
For those who are anticipating one of the most exciting female mixed martial arts fights ever between Gina Carano and Cristiane Cyborg, you'll have to wait.
Despite Cyborg's impressive performance against Shayna Baszler at last Saturday's Elite XC: "Unfinished Business" event, the promotion has apparently decided on a different opponent — Kelly Kobald — to take on the world famous Carano at the Bank Atlantic Center in Sunrise, Fla., on October 4.
Nothing is official yet, but it's believed the fight between Kobald (16-2-1) and Carano (6-0) will be signed shortly, according to NBCSports.com.
DISCUSS THIS NEWS IN THE MMANEWS.COM FORUMS >>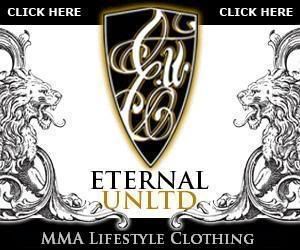 Want to advertise your site in this space? E-mail the website staff today!