After a week of calling KJ Noons out for not accepting a fight with Nick Diaz, EliteXC Vice President Jared Shaw has finally come to terms with the fact that the fight will not be happening on CBS Saturday Night Fights on October 4th.
"KJ Noons versus Nick Diaz is definitely not happening on Oct. 4," Shaw stated to MMAJunkie.com.
Shaw had given the EliteXC Lightweight Champion a deadline of 8pm EST Thursday to accept the rematch with Diaz or face "public opinion".
MMANews.com talked to Noons on two seperate occasions this week to try and get his side of the story but he was unwilling to offer any information.
He did tell us that he would tell his side of the story once he had everything worked out on his end but nothing has yet to come out from the Noons camp.
Noons seemed unphased by the VP's threats when he spoke with Chris Howie earlier this week and cited a previous injury as one of the reasons that put back his training for a fight in October.
It remains to be seen what will stem from the situation but it is now known for sure that the fight will not happen on October 4th.
DISCUSS THIS NEWS IN THE MMANEWS.COM FORUMS >>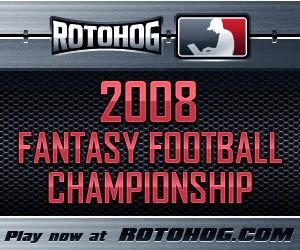 Want to advertise your site in this space? E-mail the website staff today!