A scheduled prelim bout on the UFC 88: Breakthrough card which is to take place in Atlanta between Canadian Jason Day and "The Punisher" Jason Lambert is off due to an injury suffered by Day in training. From MMAWeekly.com:
Canadian fighter Jason Day has had to withdraw from his planned UFC 88 match-up on Sept. 6 with Jason Lambert. A source close to the fight informed MMAWeekly.com that Day suffered an elbow and biceps injury that will require him to have an MRI to determine the extent of the injury that will keep him out of the fight.
A replacement for day to fight Lambert has not been named at this time but the UFC is working to have someone in place for the fight.
DISCUSS THIS NEWS IN THE MMANEWS.COM FORUMS >>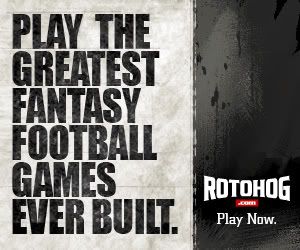 Want to advertise your site in this space? E-mail the website staff today!