Fiveouncesofpain.com has the scoop:
Multiple sources have revealed to FiveOuncesOfPain.com in the last 24 hours that former UFC and WEC veteran John Alessio has signed a three fight contract with EliteXC.
Alessio, 23-11, according to Sherdog's fight finder, last competed on June 20 during Banner Promotions' "Night of Combat" at the Thomas & Mack Center in Las Vegas. Headlining a joint boxing and MMA show, Alessio was declared the victor after submitting former UFC veteran Pete Spratt with a rear naked choke in the second round.
DISCUSS THIS NEWS IN THE MMANEWS.COM FORUMS >>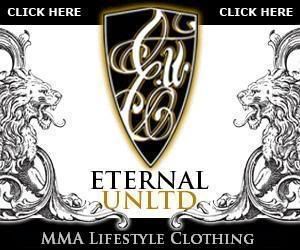 Want to advertise your site in this space? E-mail the website staff today!