Ken Shamrock spoke to Sherdog.com and told the site that if given Kimbo's leg, he is going to break it:
"Honestly, I think I can test him anywhere. He's got big, heavy hands. Everyone says he punches hard and he probably does. But again, he doesn't punch properly, in my opinion. He swings his hands, he moves his body back and forth trying to get as much power as he can, but there's really no snap behind it. You can usually see the punches coming. I'm going to do what I need to do. If it goes to the ground, I'll probably break his leg. I mean, no question. I will break his leg. If he gives it to me, I'm going to break it."
Ken knows how to sell a fight but I don't know if he is ready for Kimbo. Should be an interesting build at least even if the fight lasts less than a minute.
DISCUSS THIS NEWS IN THE MMANEWS.COM FORUMS >>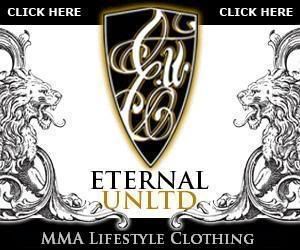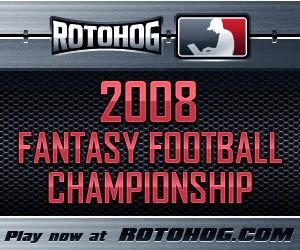 Want to advertise your site in this space? E-mail the website
staff today!