From MMAJunkie.com:
WEC veteran Cub Swanson (12-2) suffered a broken hand during a recent training session, and former IFL fighter L.C. Davis (10-1) has agreed to serve as his replacement at WEC 35, an event that takes place Aug. 5 at the Hard Rock Hotel & Casino in Las Vegas.
Davis will fight Swanson's originally scheduled opponent, Hiroyuki Takaya (9-5-1).
MMAjunkie.com (www.mmajunkie.com) today was told of the changes from sources close to both Swanson and Davis.
DISCUSS THIS NEWS IN THE MMANEWS.COM FORUMS >>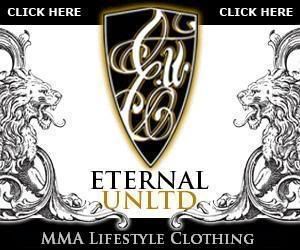 Want to advertise your site in this space? E-mail the website staff today!