From Sherdog.com:
Seven days in jail gave World Extreme Cagefighting featherweight contender Leonard Garcia time to think, pray, hope and despair. What else can a man do with his reputation on the line at age 28?
Arrested by federal authorities in Texas on March 27 for his alleged involvement in a suspected drug trafficking ring, Garcia was charged with conspiracy to distribute and possession with intent to distribute five kilograms or more of cocaine. Had the charges stuck, they could have netted the talented Texan a three-year prison term.
Garcia, however, was cleared of all federal charges last week. Released on a recognizance bond in April, he spent two months under house arrest. A possible state charge for obstruction of justice still hangs over his head, though it would net him only probation if he were convicted.
"My attorney called me and told me [federal prosecutors] didn't feel like it was something they wanted to take to trial," said Garcia, who claims his entire ordeal was a matter of guilt by association. "The federal guys looked at the case and determined they didn't have enough evidence."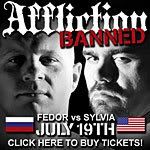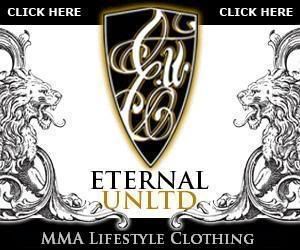 Want to advertise your site in this space? E-mail the website staff today!