A major announcement is set to come down today when the UFC holds a press conference to spill the beans on something:
From UFC.com:
Dana White will hold a media conference call later today to make a major UFC announcement. The call will take place at 3pm ET/12Noon PT. Check back with UFC.com for the full report.
It is expected that today will be the day that White tells the world that Randy Couture is set to return to action in the confines of companies legendary Octagon.
DISCUSS THIS NEWS IN THE MMANEWS.COM FORUMS >>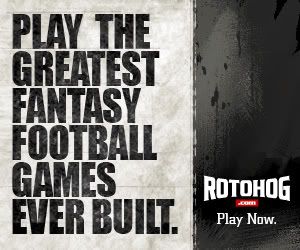 Want to advertise your site in this space? E-mail the website staff today!