Matt Hughes, who has been on the self due to a knee injury had been reported as needing surgery, left an optimistic post on his blog today stating that he may not need the surgery afterall:
Last Wednesday, I went in for my second MRI and also a stress x-ray. It all came back very positive and looks as though I will not need surgery. I still have to go back for my three month check-up to find out more; but as of right now I can do more and start exercising a little bit.
Hughes has been scheduled to be out of action until at least sometime until early 2009 but if this post in any indication than it may be possible to see the former UFC Welterweight Champ back in the UFC Octagon sooner rather than later.
DISCUSS THIS NEWS IN THE MMANEWS.COM FORUMS >>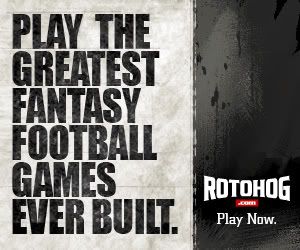 Want to advertise your site in this space? E-mail the website staff today!