MMAJunkie.com has the scoop:
Top-ranked middleweight Matt Lindland (21-5) finally has an opponent for upstart promotion Affliction's second event, "Day of Reckoning."
Sources close to the bout today revealed to MMAjunkie.com (www.mmajunkie.com) that Lindland will face UFC, Strikeforce and BodogFIGHT veteran Trevor Prangley (17-5) at Afflcition's sophomore effort.
Lindland's original opponent, Vitor Belfort, recently bowed out due to a hand injury. Rumors of potential replacements have run rampant since Belfort's withdrawal. Several sources reported that EliteXC champion Jake Shields was a possible alternate despite EliteXC Vice President Jared Shaw's claims to the contrary.
DISCUSS THIS NEWS IN THE MMANEWS.COM FORUMS >>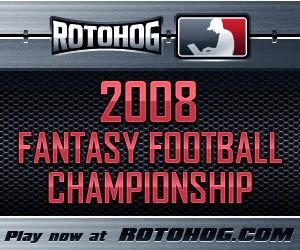 center>

Want to advertise your site in this space? E-mail the website staff today!