Despite charges being laid against Quinton Jackson for his driving "Rampage" in July, UFC President Dana White stands by the former Light Heavyweight Champion in a recent article from Yahoo! Sports:
"Of course he'll fight. If he was doing drugs, if he had been drunk, if he had gone out there and done what he did because he was pissed off at someone, that would be a completely different story. But he was ill. And in this company, we support our friends and anyone who works for us when they're ill and have problems. He was ill, the incident occurred, and now he's fine. Rampage feels awful about the woman's baby, but he had nothing to do with it. And the (traffic incident) occurred because he was very ill and not with him in control of his faculties."
All signs are pointing towards a November return at UFC 91 in Portland OR, however an opponent has not been mentioned though Mauricio "Shogun" Rua has been quoted as saying that he would be returning from a knee injury in December to fight Jackson.
The card is still close to four months away so things could change over the next little while. More information should be available in the coming weeks.
DISCUSS THIS NEWS IN THE MMANEWS.COM FORUMS >>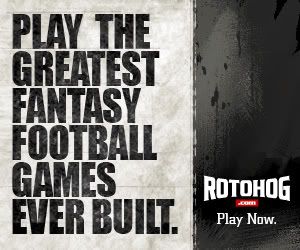 Want to advertise your site in this space? E-mail the website staff today!