Hot off the heels of last week's MMANews.com and Eternal Unlimited T-shirt giveaway, Eternal has decided that they want to do it this again and this week we will be focusing on Eternal sponsored fighter, Jake Shields.
In case you missed it last week MMANews.com and Eternal Unlimited have teamed up in a new partnership and we are bringing you, the readers of MMANews.com, the chance to rock some of Eternals gear.
Just like last week the rules are pretty simple. You answer the five questions that are listed below and send your replies to [email protected]. If you answers are correct you will be put into a random draw to win TWO kick ass T-shirts from Eternal Unlimited. Inside of the email include your answers, your name, and a contact number we can get a hold of you at incase we are having problems getting you through email.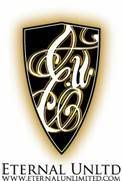 The contest will run from today until Sunday evening at 11:59pm PST. The winner will be announced early next week.
So without further adieu let's get to the questions and your chance to win some T-shirts.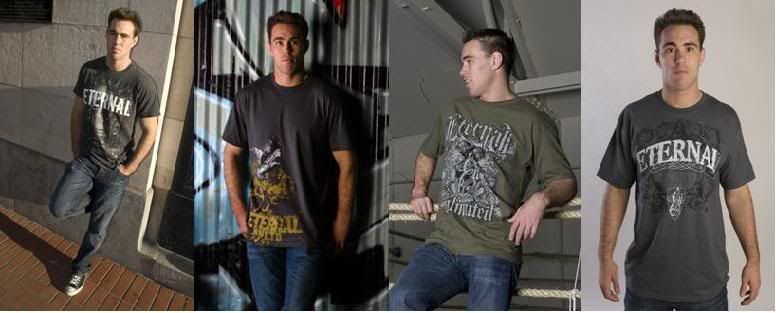 The five questions you must answer correctly are:
1) What year did Jake begin his professional MMA career and how did his first bout end?
2) What MMA championships does Jake currently hold?
3) Jake is currently on a 9 fight win streak, name 5 of the 9 fighters he has defeated during that streak.
4) When did Jake receive his BJJ Black Belt?
5) What piece of Eternal clothing is Jake Shields wearing in his recent interview with Eternal Unltd?
You can find the answer to question 5 by visiting the Eternal Blog at http://www.eternalunlimited.blogspot.com/
DISCUSS THIS NEWS IN THE MMANEWS.COM FORUMS >>
Credit Law Group – Personal Credit Repair Solutions
Legally remove incorrect or negative items from your credit report
Want to advertise your site in this space? E-mail the website staff today!