From MMAMania:
Light heavyweight James Irvin has tested positive for Methadone and Oxymorphone, following his first round technical knockout loss to Anderson Silva at UFC Fight Night 14 on July 19, according to the Nevada State Athletic Commission (NSAC).
Methadone and Oxymorphone are often used to treat chronic pain.
The "Sandman" has 20 days to respond and request a formal hearing to dispute the finding. If the ruling is upheld after the hearing he faces a possible fine and suspension.
The previous post regarding fighter drug tests were actually for performance enhancing drugs.
DISCUSS THIS NEWS IN THE MMANEWS.COM FORUMS >>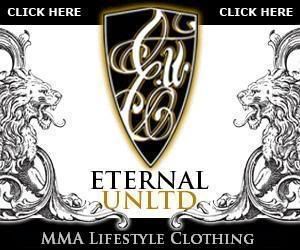 Want to advertise your site in this space? E-mail the website staff today!