It seems Ronda Rousey just cannot catch a break.
Following her dismantling at the hard fists of Amanda Nunes at UFC 207, Rousey's woes are not yet over. The general reaction of the media and fans hasn't been kind on the former women's bantamweight champion, to say the least. To make matters worse, it appears her new residence in Venice Beach, California, has been the target of vandalism…at least, that's what it it appears to be.
The Daily Mail first reported of news depicting minor criminal damage to the exterior of the bantamweight's home. A photo has emerged which shows the side of "Rowdy's" house appearing to have been the target of a rushed spray paint job; the message, however, is illegible.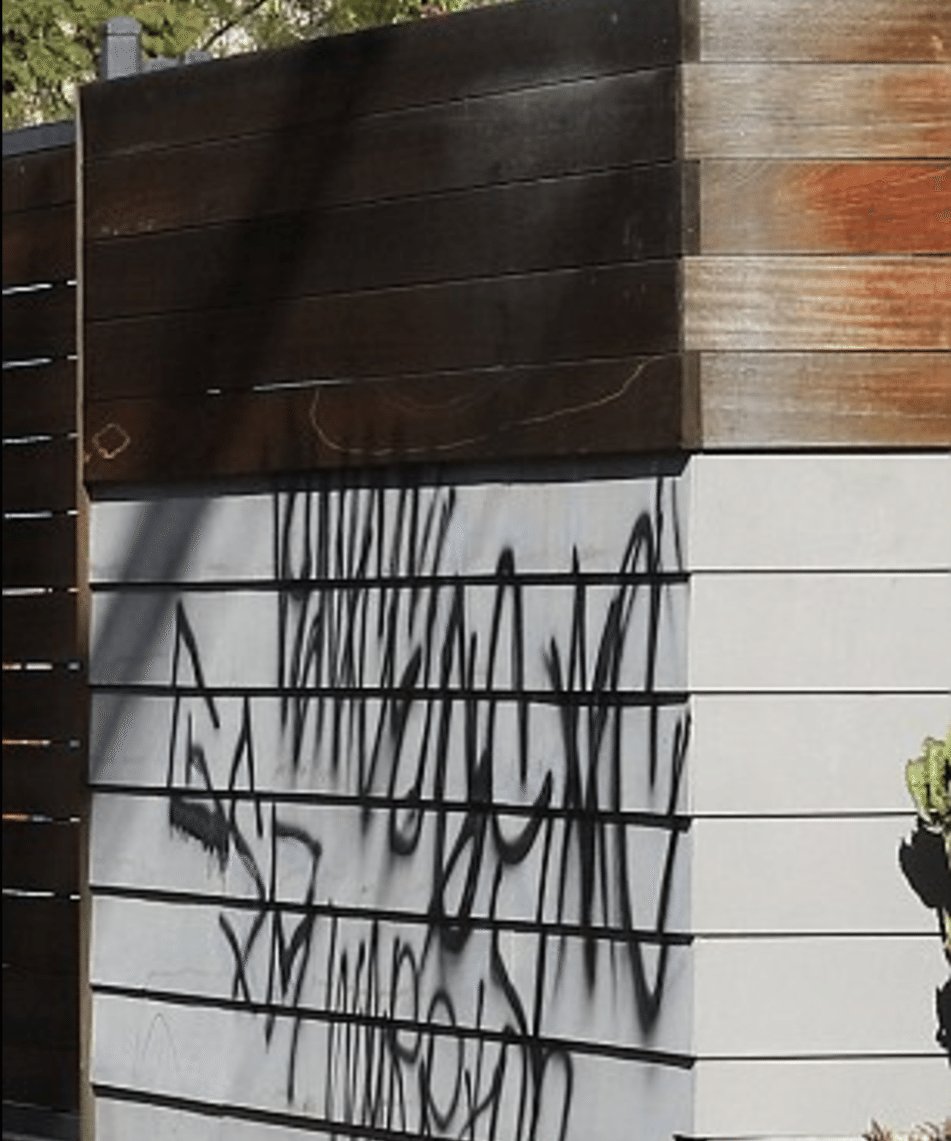 Whatever the motive by the perpetrators, it appears that the poor paint job is the least of Rousey's troubles.
The Daily Mail also posted "the first public picture of Rousey" following her loss at UFC 207. Such invasive media focus will not be welcomed by the Glendale fighter, who has hinted at "hitting rock bottom" earlier this week on Twitter. Previous comments regarding "depression" and "suicide" will be remembered in the wake of her loss to Holly Holm in 2015.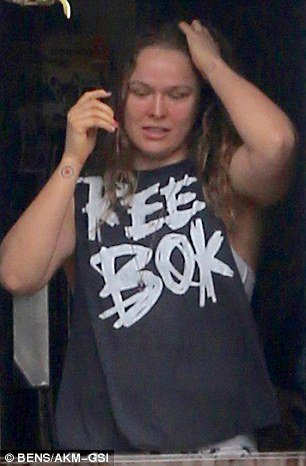 The Olympic Judoka's plans for her future in MMA are still a mystery, but with a reputation and record as strong as hers, many will be hoping that she can bounce back to at least challenge in the upper tiers of female MMA.