WORLD-MMA is reporting that Omasuki Fight magazine in Japan has put together a trend of announcements on Japanese television that suggest Mirko "CroCop" Filipovic could possibly face K-1 King Semmy Schilt at DREAM 6 in September.
The most notable information that came out of the reports was of a TV spot for DREAM 6 that advertises "Cro Cop" fighting on the card. As for his opponent,
"In one fight, PRIDE Champ Mirko has to deal with the man that dropped K-1 Champ Mark Hunt"
Semmy Schilt most recently defeated Mark Hunt in April via a spinning back kick in a K-1 rules match.
DREAM is under a lot of pressure to put on a big fight that will draw TV ratings for their next show. Schilt and Cro Cop both have huge names in Japan and putting that fight together would be a fight people would want to see on both sides of the globe. It is also a fight that could draw a huge for DREAM as they have been having rumored finanicial troubles and need something big.
DISCUSS THIS NEWS IN THE MMANEWS.COM FORUMS >>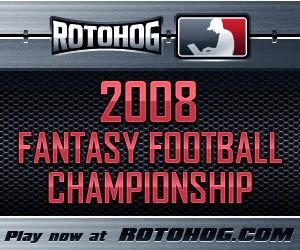 Want to advertise your site in this space? E-mail the website staff today!