Every once in a while rumors start to circulate that the UFC President Dana White will have a huge announcement during shows on Spike TV. This weekends replay of UFC 84 that will coincide with EliteXC on CBS will be no different.
The UFC is expected to announce on Saturday that UFC 89, which is scheduled to take place from England, will air on Spike TV. The event takes places on Oct. 18th. A few inside sources close to the possibility of the show being on Spike TV have confirmed to MMANews.com that this will most likely be the announcement that will made on Saturday.
Another possible scenario could be that White wants to reveal that the UFC has bought the IFL but that could be a long shot. MMA wise it is significant but to the average viewer that tends to watch the UFC on Spike, they probably haven't even heard of the IFL.
DISCUSS THIS NEWS IN THE MMANEWS.COM FORUMS >>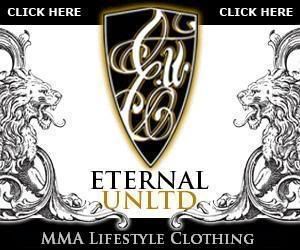 Want to advertise your site in this space? E-mail the website staff today!