According to a report on MMABay.com, sources close to both Kenny Florian and Joe Stevenson have confirmed to the site that a fight between the two lightweights is on tap for UFC 91 on November 15th.
When contacted by MMANews.com, Kenny Florian stated that he had "no comment" regarding the possible Stevenson fight and would not go into any more details. It's possible that this fight is in the works but nothing is official yet so Florian didn't want to mention anything, but it could also mean it isn't happening whatsoever.
Joe Stevenson was unable available when trying to be reached for comments.
More on this as the story develops.
From the artcile on MMABay.com
Source's close to the camp of TUF 2 winner, Joe "Daddy" Stevenson, have confirmed to Mmabay that they have been offered and accepted a fight against Kenny Florian on November 15th, likely to be UFC 91.
Mmabay can also confirm that the fight has been accepted by Florian and is most likely to be held in Boston, giving Florian the home turf advantage as he looks to bridge the gap between his last fight and a possible title shot next summer against B.J. Penn.
DISCUSS THIS NEWS IN THE MMANEWS.COM FORUMS >>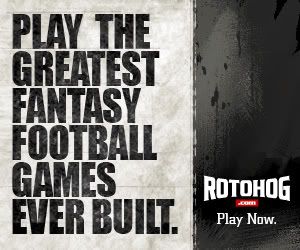 Want to advertise your site in this space? E-mail the website staff today!