Dave Meltzer at Yahoo! Sports is reporting that the winner of the gold medal at the 2008 Beijing Olympics in the mens Super Heavywight Judo Class, Satoshi Ishii, has challenged MMA Heavyweight King, Fedor Emelianenko to a fight at the end of the year.
In Beijing, China, after winning the gold medal in the superheavyweight division in judo this past week, Japan's Satoshi Ishii said he wanted to fight "Emelianenko Fedor," as the legendary Russian fighter is known in Japan.
With Ishii becoming a national hero in Japan and the sport fading in popularity, such a match would draw the kind of interest that Emelianenko against a top fighter could never do.
Rumors have been circulating that Fedor would fight a Judo player or Sumo wrestler on New Year's Eve in Japan and although Ishii fits the bills, a source close to Fedor's American camp tells MMANews.com that the fight isn't very likely, at least not at this time.
"If Ishii did challenge Fedor to a fight than there has been nothing said to us yet," the source told Chris Howie "There are a few fights on the table right now pretaining to the New Year's show in Japan but nothing is concrete and Ishii has not been one of the names mentioned."
With Ishii winning the gold medal for Japan he now becomes a national hero for the country. Fedor has been a huge star in Japan for quite some time now and it has become somewhat of tradition for Emelianenko to fight in Japan on New Year's Eve. The two meeting up at the end of the year could be a huge draw for whatever organization hosts the event.
More on the story as it develops.
DISCUSS THIS NEWS IN THE MMANEWS.COM FORUMS >>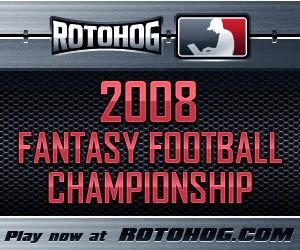 Want to advertise your site in this space? E-mail the website staff today!