According to a report from TATAME, former Pride Grand Prix winner Maurcio "Shogun" Rua has been offered a fight with former UFC Light Heavyweight Champion Quintin "Rampage" Jackson that could possibly take place in December at UFC 92.
"I'll be back in December… They said that I might fight with Quinton Jackson, but nothing has been signed yet. They (UFC) called me and offered a fight with him and I accepted, but they didn't say anything else more" Shogun told Tatame.
Rua and Jackson have fought once before, during the opening round of the Pride Middleweight (LHW) Grand Prix in 2005, Rua knocked out Jackson in the first round to move on the tournament. Rua would end up winning the tournament by also defeating Antonio Rogerio Nogueira and then Ricardo Arona in the finals.
The fight has been rumored for a while now and Jackson has been the latest name thrown around for Shogun.
A source close to the Rua camp has confirmed that he will be ready for a December return but nothing is set in stone yet in terms of an opponent.
In his last fight, Rua lost to Forrest Griffin in what was his UFC debut.
DISCUSS THIS NEWS IN THE MMANEWS.COM FORUMS >>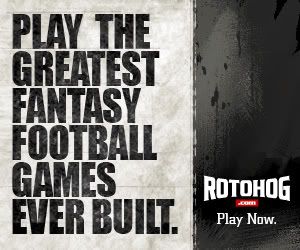 Want to advertise your site in this space? E-mail the website staff today!