MMAJunkie.com with the story:
With Strikeforce light heavyweight champion Bobby Southworth (9-5) out with an injury, Renato "Babalu" Sobral (30-7) will instead meet Anthony Ruiz (21-11) at the Sept. 20 "Strikeforce at the Mansion II" event.
Ruiz's sponsorship team at K.O. Sports Dynasty Management alerted MMAjunkie.com (www.mmajunkie.com) of the fight on Monday, though Strikeforce has not officially announced it or the nature of Southworth's injury.
The upcoming event takes place at the world-famous Playboy Mansion in Beverly Hills, Calif.
DISCUSS THIS NEWS IN THE MMANEWS.COM FORUMS >>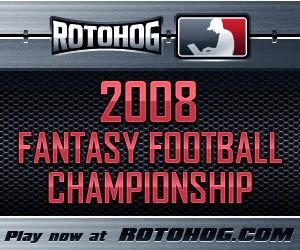 Want to advertise your site in this space? E-mail the website staff today!