From MMAMania.com
Television ratings weren't the only low numbers produced by Elite XC's "Unfinished Business" event this past weekend at the Stockton Arena in Stockton, Calif., on July 26.
In fact, out of the 8,541 tickets printed up for the Showtime/CBS primetime event, only 3,701 were sold, according to the California State Athletic Commission (CSAC).
Obviously, Elite XC couldn't afford to have an event on network television with less than a half filled venue, so the promotion improvised by giving away a staggering 2,817 tickets, putting the final head count at 6, 518.
The collective face value of the 2, 817 complimentary tickets was $340,960, which was considerably higher than the $268,715 that came from tickets that were actually sold. In addition, 2,023 fell by the wayside — no one used them.
DISCUSS THIS NEWS IN THE MMANEWS.COM FORUMS >>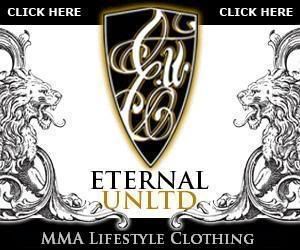 Want to advertise your site in this space? E-mail the website staff today!