Sam Caplan with Fiveouncesofpain.com has the story:Plans are set for the UFC to hold its first-ever event in the Chicago area. According to the Chicago Sun-Times, UFC 90 is slated for Saturday, Oct. 25, at the All-State Arena in Rosemont, IL (just outside of Chicago).
"Chicago is a huge market for us," UFC President Dana White is quoted as telling the Sun-Times. "We track pay-per-view buys for our events and ratings on Spike TV, and Chicago is a killer market for us.
"There are tons of fans in Chicago and around Chicago, and it's going to be one of the places we hit often. It's a great fight town, and we're really pumped that we're finally getting this done."
DISCUSS THIS NEWS IN THE MMANEWS.COM FORUMS >>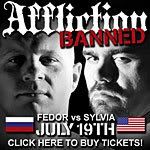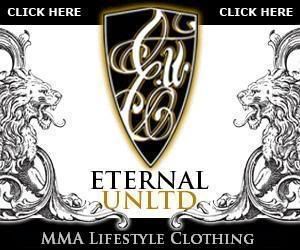 Want to advertise your site in this space? E-mail the website staff today!