Michael Moody had the chance to speak with UFC Middleweight contender Dean Lister. Lister is coming off a win against veteran Jeremy Horn and in this interview he talks about the fight with Horn, where he see's MMA going over the next five years and the challenges that he faces as a fighter.
Dean also talks about how he became a fighter and what it was like growing up in South America.
You can view the video below:
DISCUSS THIS NEWS IN THE MMANEWS.COM FORUMS >>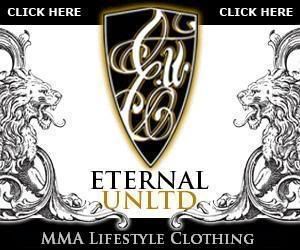 Want to advertise your site in this space? E-mail the website staff today!