This past weekend Michael Moody of MMANews.com was in Anahiem, CA for the Affliction: Banned show and had a chance to hang out with a friend of his, Joe Riggs.
Michael and Joe go shopping at Target and Joe talks about EVERYTHING under the sun.
These four videos will give you great insight into a true veteran of the sport.
DISCUSS THIS NEWS IN THE MMANEWS.COM FORUMS >>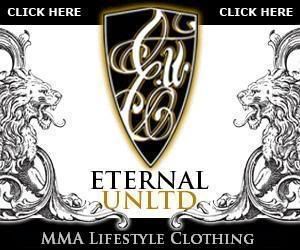 Want to advertise your site in this space? E-mail the website staff today!