Michael Moody was in Long Beach, CA this weekend covering the International MMA EXPO and had a chance to speak exclusively with Jay White who drop the news that he signed a new deal with Affliction and will be most likely fighting on the October 11th card against former IFL Champion Roy Nelson.
White also talks about the details of his contract, as well as his desire to have a rematch with Jake O'Brien at some point and much much more.
You can view the video by clicking play below:
DISCUSS THIS NEWS IN THE MMANEWS.COM FORUMS >>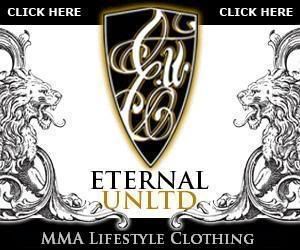 Want to advertise your site in this space? E-mail the website staff today!