Michael Moody was in Anaheim, CA this weekend and had the chance to sit down with former UFC welterweight contender and former Pride commentator Frank Trigg.
Frank talks about working with Affliction as well as his new role working with TNA wrestling. He talks about training to have pro wrestling fights in the future.
DISCUSS THIS NEWS IN THE MMANEWS.COM FORUMS >>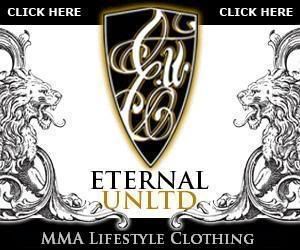 Want to advertise your site in this space? E-mail the website staff today!