The following video is an archived video of Thomas "Wildman" Denny, who will be facing Nick Diaz tomorrow night on EliteXC: Saturday Night Fights.
Denny talks about everything MMA related in this 8 minute interview. Some of the topics he touches on include: controversial experiences, why he hasn't fought in the ufc, shady promoters, the future mma, fighters forming a union, how fighting affects his family life.
You can view the video below:
DISCUSS THIS NEWS IN THE MMANEWS.COM FORUMS >>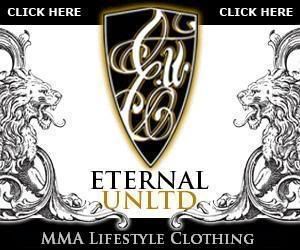 Want to advertise your site in this space? E-mail the website staff today!